Welcome to Crisafi, Pryor, & Farquhar, Inc! Our firm is proud to continue offering an array of tax and accounting services that began 60 years ago. Originally located on Mission Street in San Francisco we now reside on the Peninsula, in Burlingame. Although, a majority of our business stems from our neighbors in the community, family and friends, we service many clients nationwide. We do not advertise and our entire business is based upon referrals from our existing clients. Thank You!
Ten years ago, our Firm introduced Financial Advisory Services, under our affiliated company, Crown Professional Financial Services, LLC. More information can be found under our Services section.
Please spend a moment visiting our web site and tell us what you think. We'd love to hear from you!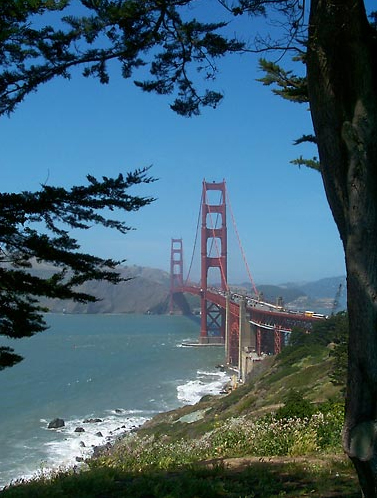 In Memory of our beloved partner and friend Anthony J. "Tony" Crisafi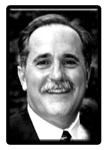 .
Tony's life was dedicated to his family, friends, his community, and to his work. He touched the lives of everyone he met. We are deeply saddened by the loss of Tony. Our CPF family will never be the same.